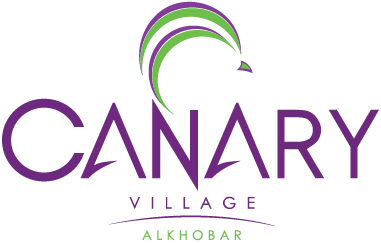 Welcome to Canary Village
A community for life
Carefully designed residential compounds to provide expatriates with a high standard of accommodation.
Canary Village is a western-style residential compound that has been in operation since 1995. We are located in Al-Khobar, Saudi Arabia.
Canary Management has gained over 26 years of experience and success in managing residential compounds. We pride ourselves in our commitment to customer care and our attention to detail, and we consistently focus on the needs of our clients, employees, and suppliers.
Canary plans, designs, delivers, and maintains community spaces within the Kingdom of Saudi Arabia. We have looked to continually improve the standard of community living.
Everything we do is bound by our core belief: to play an integral part in building better communities, thereby creating a better quality of life for all who live within.
We consider every possible interaction between the people and the spaces they inhabit, shaping and enhancing a way of life befitting their lifestyle, their needs, and their aspirations.
Our purpose is to design, build, manage, and maintain life spaces that promote better living and create lasting memories.